RadiumPCs - Your Premier prebuilt gaming pcs company in Australia
Choose your gaming pc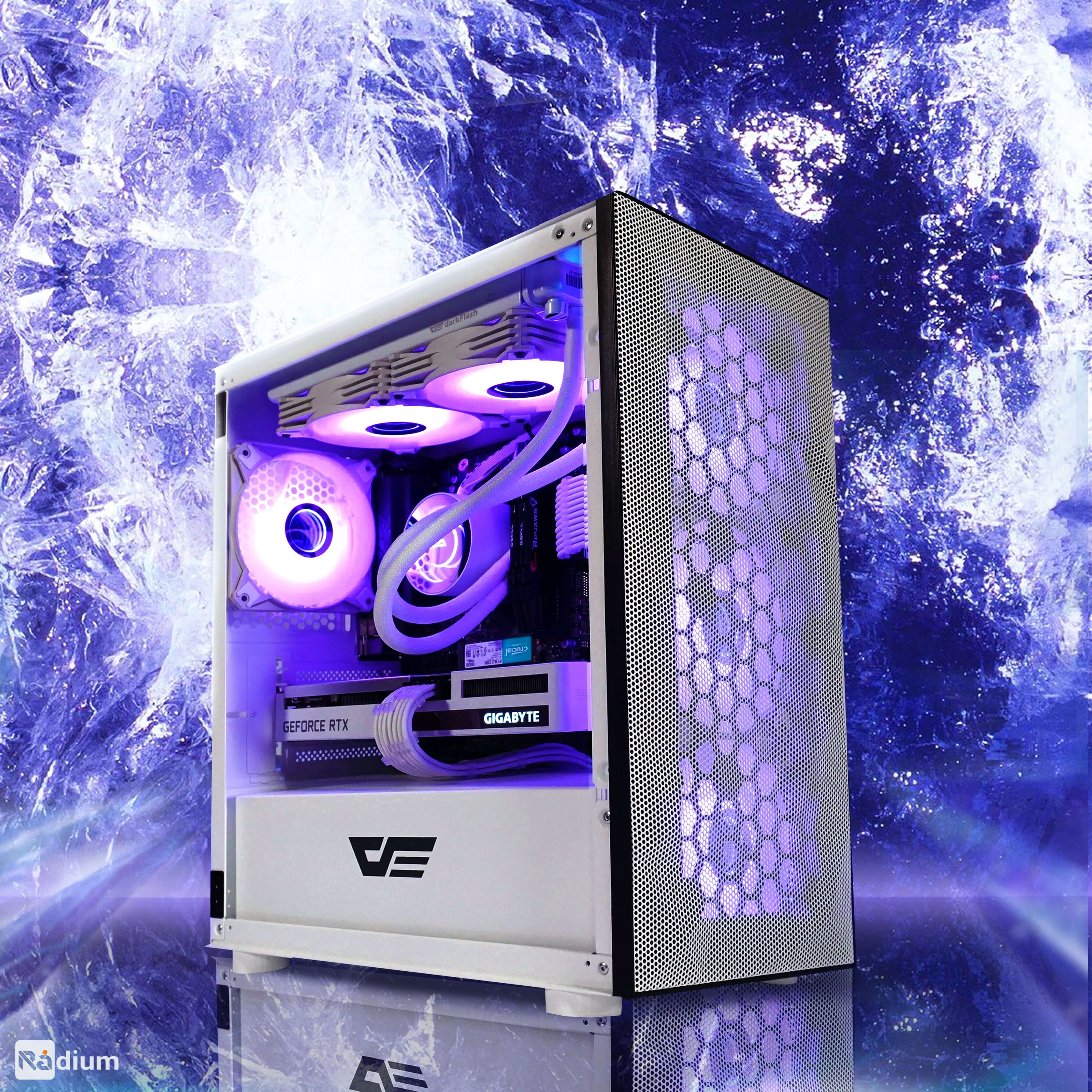 Pickup available at Radium PCs
Usually ready in 5+ days
FROST (Black Friday Sale)
Radium PCs
Pickup available, usually ready in 5+ days
unit 30/15 Earsdon St
Yarraville VIC 3013
Australia
+611300935884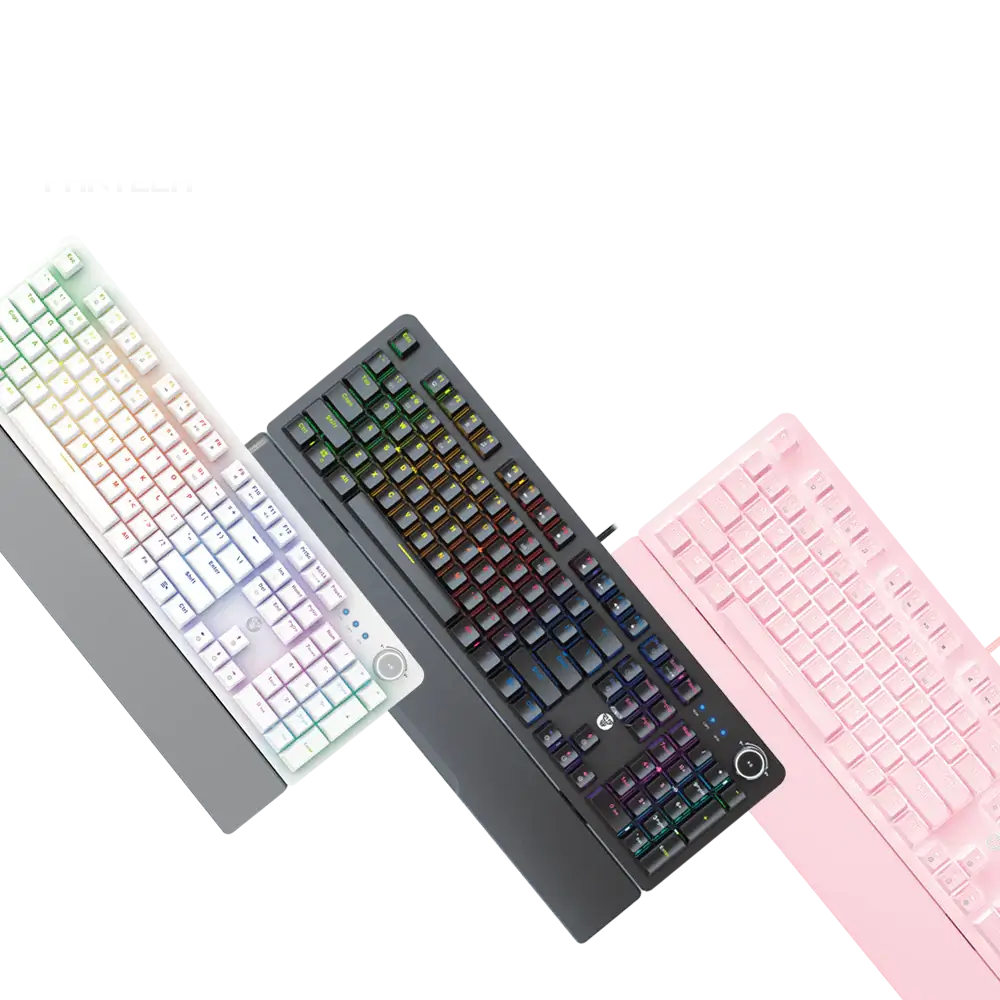 NEW RANGe!
Shop accessories
Shop a brand new range of awesome peripherals to complete your setup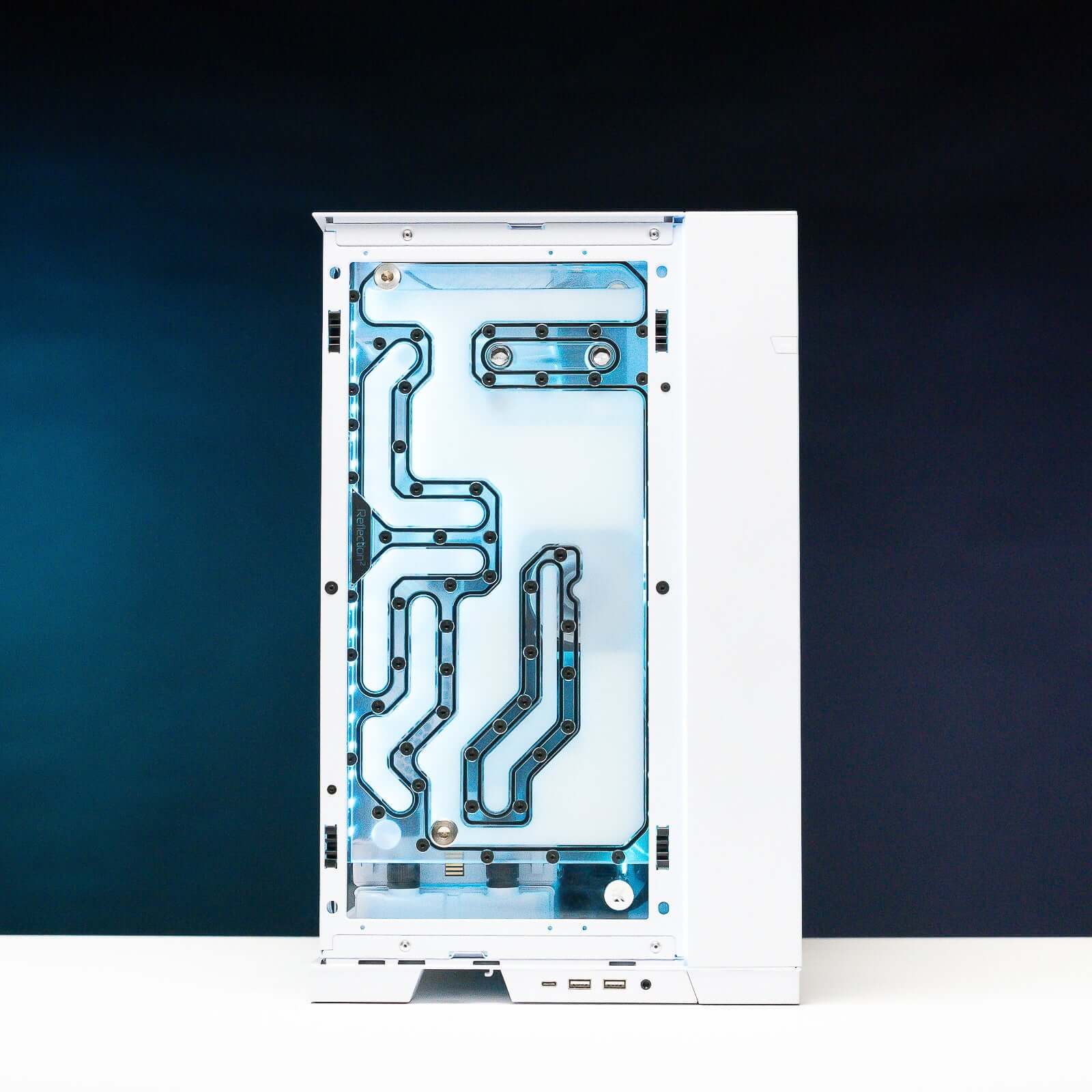 Water-Cooled | Gaming PCs Performance
Water cooled pcs
Step into the future of gaming with our water-cooled gaming PCs. Featuring custom water cooling systems, these PCs are designed for unrivalled performance, reliability, and longevity. Dive into intense gaming sessions without worry - our watercooled PCs keep your system running smoothly no matter how heated the action gets.
Content creation - Engineering - Data Science
Workstation pcs
RadiumPCs is more than just gaming - we also offer robust workstation PCs for professionals in need of superior performance. Engineered for high-intensity tasks, our workstations provide the power and efficiency you need to meet your work demands.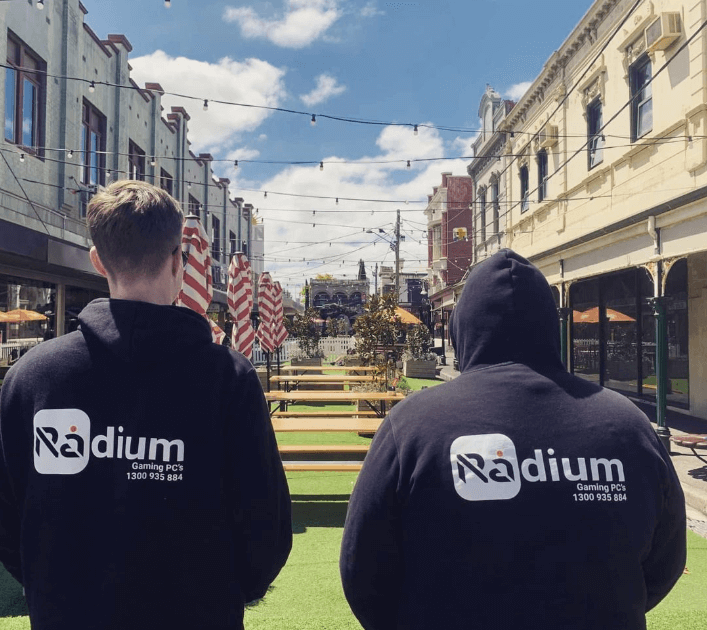 MELBOURNE'S PREMIER prebuilt gaming pc company
WHY SHOP at RADIUM pcs?
Radium PCs is a leading provider of high-performance gaming and workstation PCs in Australia.
Our dedicated team of PC enthusiasts brings together a wealth of experience and expertise in creating customized Gaming PC solutions that meet the unique needs of our customers.
Whether you're a professional gamer, a content creator, or a business professional, we offer amazing prebuilt PCs that ensures outstanding performance.
Gaming PCs for Unparalleled Performance
What We Offer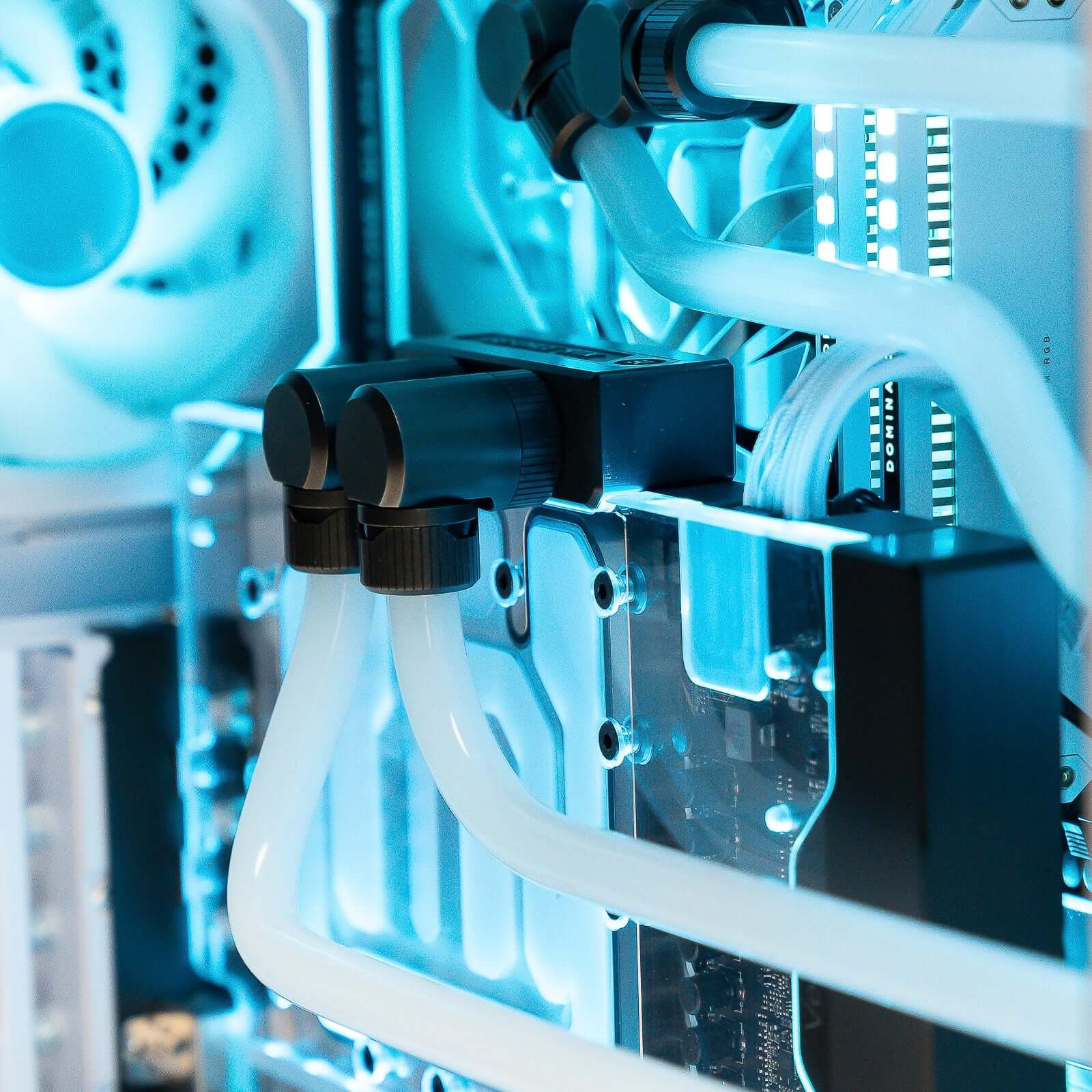 Water Cooled pcs
Experience gaming like never before with our premium water-cooled gaming PCs. These top-of-the-line systems offer unrivaled cooling and performance, setting the benchmark for immersive gaming experiences.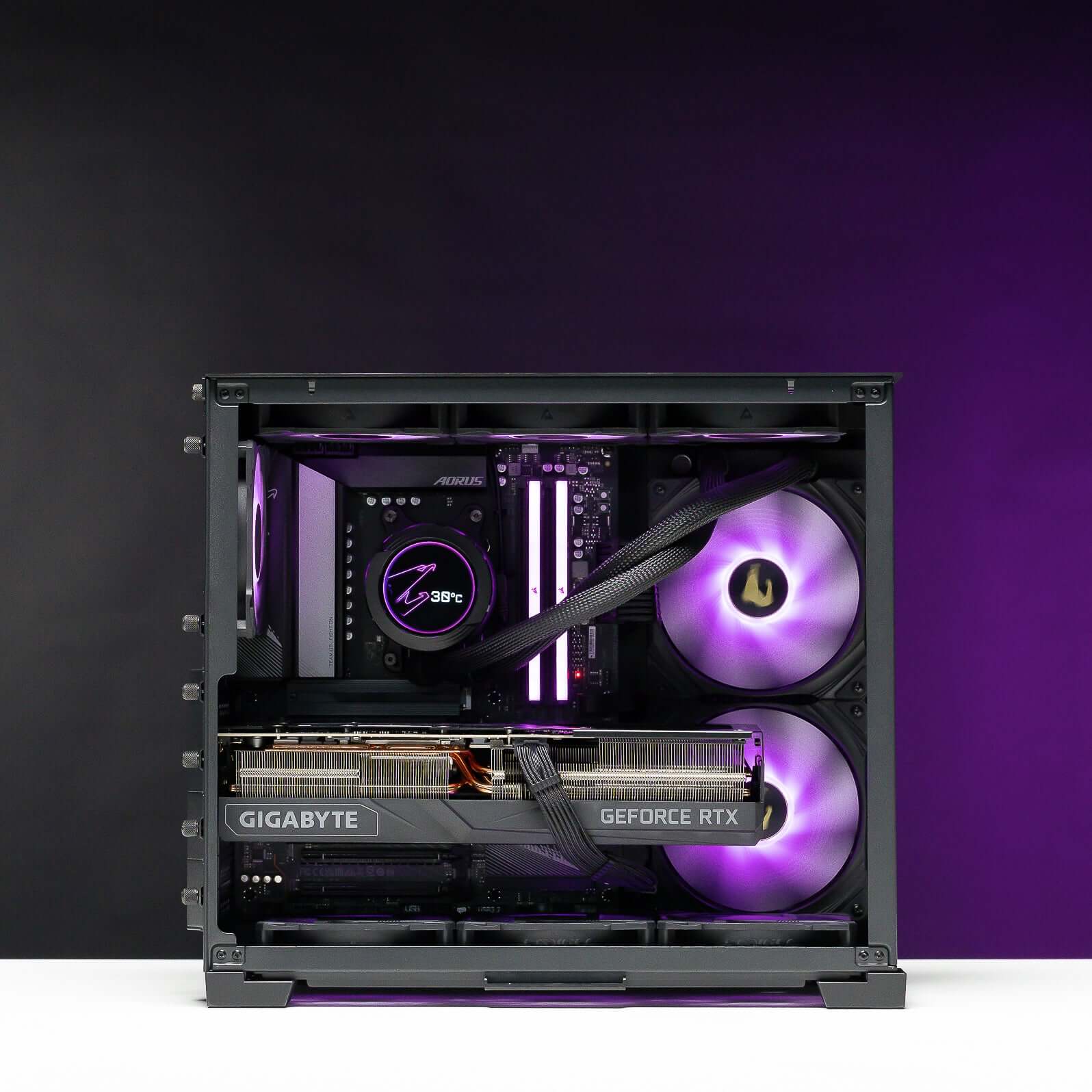 Workstation pcs
Our workstations are not just any PC. They are custom-designed to handle high-intensity tasks effortlessly. From rendering 4K videos to running CPU-intensive applications, our workstations are ready for any challenge.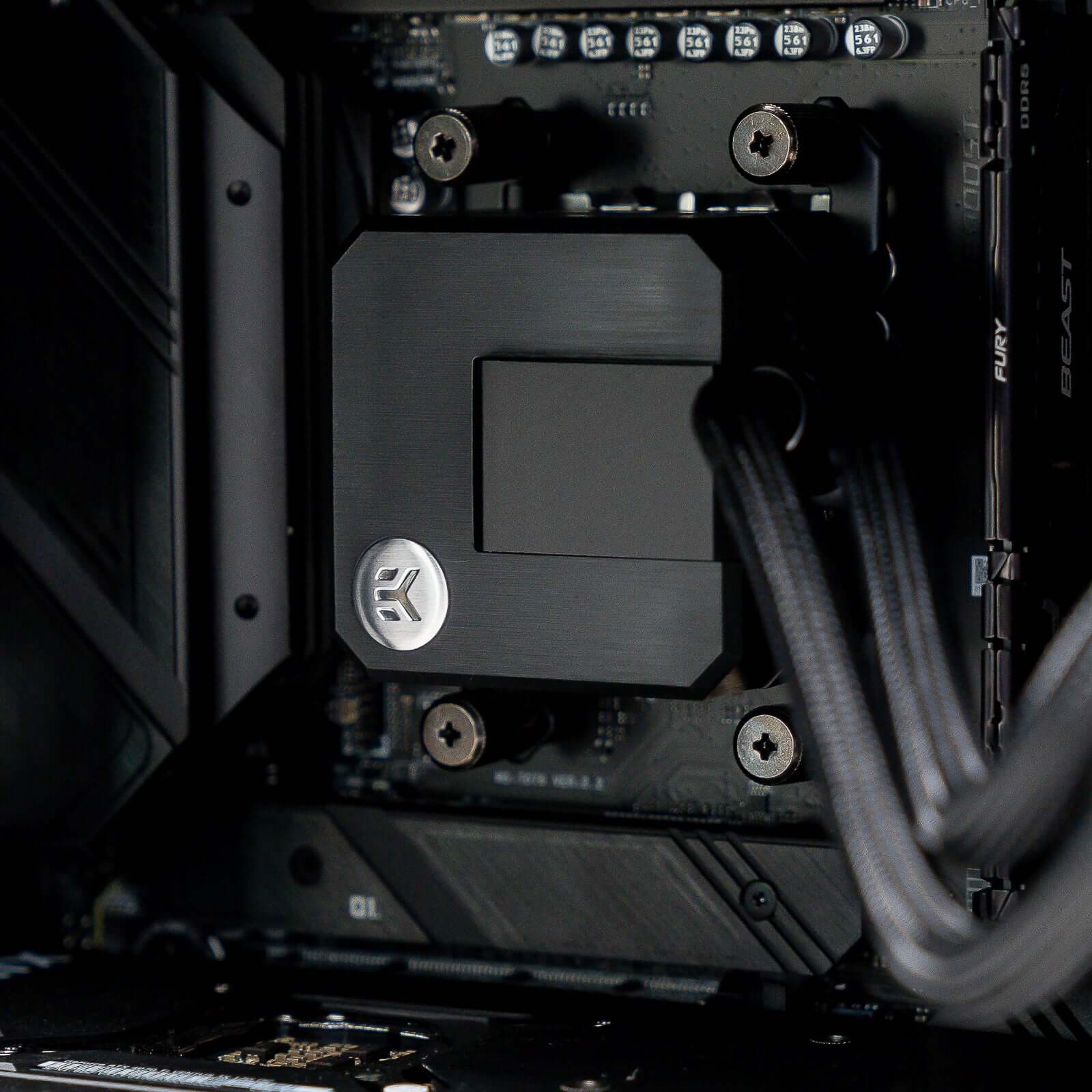 Custom Gaming PCs
For the gaming enthusiast, we offer custom-built gaming PCs. You can choose the components, the aesthetic, and more. We're here to build the perfect machine for your gaming adventures, right down to the smallest detail.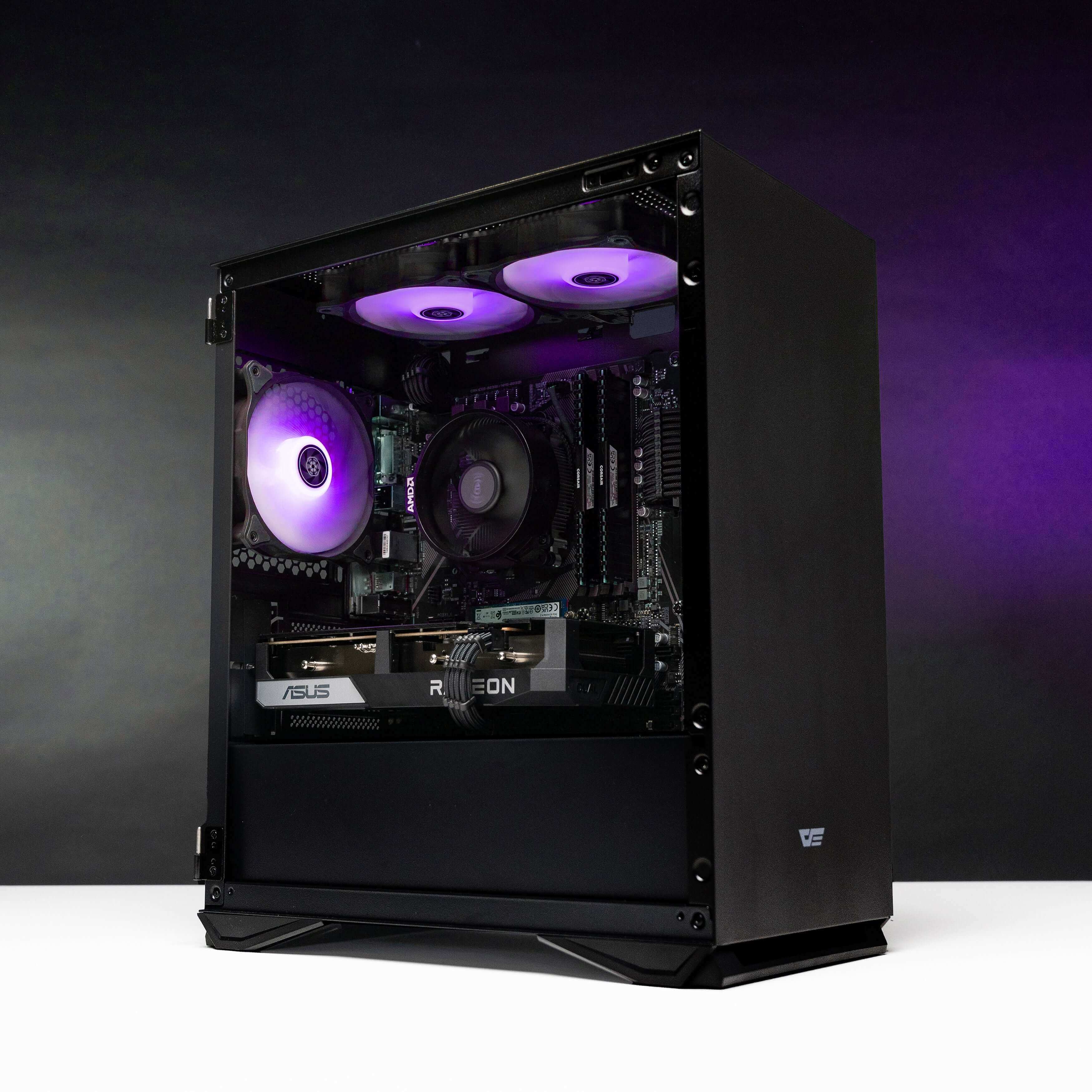 Prebuilt Gaming PCs
For those new to the PC world or those looking for a straightforward solution, we offer a range of prebuilt gaming PCs. Carefully curated and constructed with the same attention to detail, these systems are ready for action right out of the box.